General Dentistry
---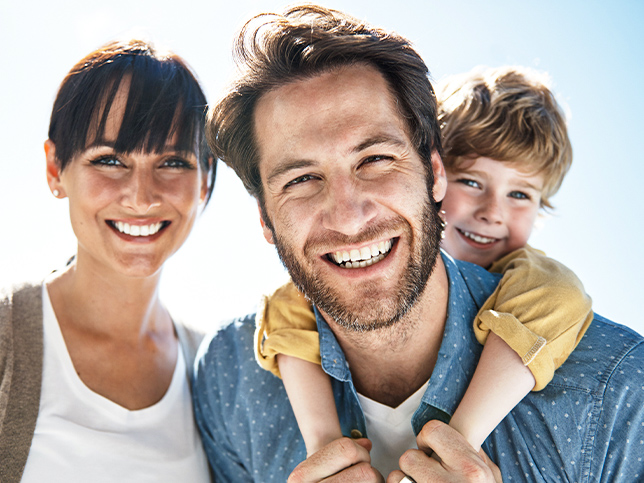 General dentistry is a vital component of your overall health and wellness, and it's essential to understand the available services. This guide will provide an overview of general dentistry, the services offered, and the importance of regular visits to the dentist. Whether you're a regular dental patient or a first-time visitor, this will help you better understand general dentistry's benefits and role in maintaining good oral health.
The talented team at City Square Dental of Woodstock, IL, is proud to serve the local community with premium dental services, offering holistic dental care to all our patients.
What is General Dentistry?
General dentists are the primary dental care providers for patients of all ages and are responsible for maintaining the overall health of their teeth, gums, and mouth. General dentistry is the branch of dentistry that focuses on the prevention, diagnosis, and treatment of common oral health issues. It encompasses many services, including regular check-ups, cleanings, fillings, and extractions.
Services Offered
As a patient at our experienced clinic, you'll have access to a wide range of services to help you maintain good oral health. These services include routine check-ups, cleanings, fillings, extractions, crowns and bridges, and root canal therapy. Your dentist will work with you to create a personalized treatment plan that addresses your dental needs.
The Importance of General Dentistry
Don't wait until you have a dental problem to visit the dentist. Regular check-ups and cleanings are important for maintaining good oral health. General dentistry services can help prevent dental problems from developing and detect any issues early on when they are easier to treat. In addition to maintaining good oral health, regular dental visits can also help prevent other health problems, such as heart disease, stroke, and diabetes.
Your Partner in Dental Excellence
Choosing the right dental care provider is essential for maintaining good oral health. Our experienced and compassionate dentists are committed to providing you with the best possible care. We use the latest technology and techniques to ensure you receive the most advanced dental treatments.
During your next appointment with the skilled team at City Square Dental of Woodstock, IL, you can be sure you receive the best care and guidance you and your family deserve.