Emergency Dental
---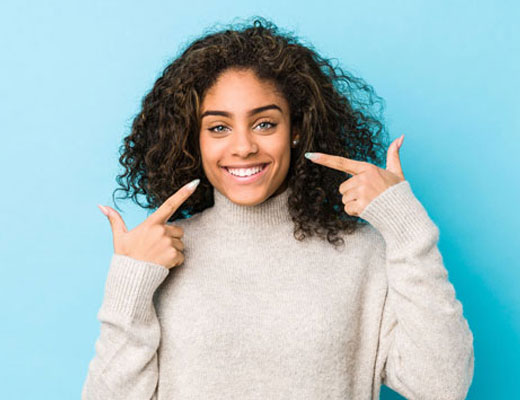 The talented team at City Square Dental of Woodstock, IL, is proud to serve the local community with premium dental services, being there for you when you need us most.
Benefits of Emergency Dental Services
The benefits of emergency dental services are clear. These services can help prevent serious complications and relieve pain and discomfort by offering quick and reliable care for dental emergencies. Some key benefits of emergency dental services include immediate treatment for dental emergencies, quick pain relief, comfort, preventing severe complications, and restoring oral health function.
Common Emergency Dental Services
Emergency dental services can include a wide range of treatments, depending on the nature and severity of the dental emergency. Some of the most common emergency dental services include:
Toothache relief
Treatment for broken or chipped teeth
Repair of knocked-out teeth
Treatment for abscesses and infections
Extraction of damaged teeth
Repair of loose or lost fillings or crowns
When to Seek Emergency Dental Services
If you're experiencing a dental emergency, it's important to seek emergency dental services immediately. Some of the most common dental emergencies include:
Severe toothaches
Knocked-out teeth
Chipped or broken teeth
Lost or loose fillings or crowns
Abscesses and infections
If you're unsure whether your situation constitutes a dental emergency, it's always better to err on the side of caution and seek prompt care from a qualified dental professional.
Your Trusted Emergency Contact
We understand the urgency of dental emergencies and are committed to providing our patients with immediate and reliable care when they need it most. Our experienced and compassionate team of dental professionals is here to provide you with the care and comfort you need during a dental emergency. Don't wait until it's too late – contact us today to schedule an emergency dental appointment.
During your next appointment with the skillful team at City Square Dental of Woodstock, IL, you can be sure you receive the best care and guidance you and your family deserve.